"A songwriter and vocal interpreter of uncommon emotional depth and intuitive lyrical insight, L.A. jazz veteran Cathy Segal-Garcia has the uncanny ability of discovering deeper, previously uncharted soul territory in a song no matter the surroundings… Her latest, true to its title, Dreamsville, is remarkable for its pin drop hushed sense of intimacy and masterful expressions of tender, thoughtful moods."
~JW Vibe by Jonathan Widran
"Cathy's voice is a splendid, resonant and captivating sonic experience. Her multi-octave range adds a new dimension to many of your favorite songs … So check out The Jazz Chamber and the brilliant delivery of these songs by Cathy Segal-Garcia, her guest vocalists and the 30-piece orchestra."
~Sounds of Timeless Jazz by Paula Edelstein
"Cathy sings with eloquent charm and deep understanding of the lyrics; indeed, on some songs she brings to the surface qualities not always uncovered by other singers… there are many profound and moving moments to cherish. Cathy's vocal sound is a warm contralto that brings added depths and maturity to performances that are of the highest quality. A wholly admirable set that will be admired by many."
~Jazz Mostly by Bruce Crowther
"Cathy Segal-Garcia brings her flexible and warm voice to meld with the sepia tones of a chamber ensemble. This is a chamber worth hanging around in."
~JazzWeekly by George Harris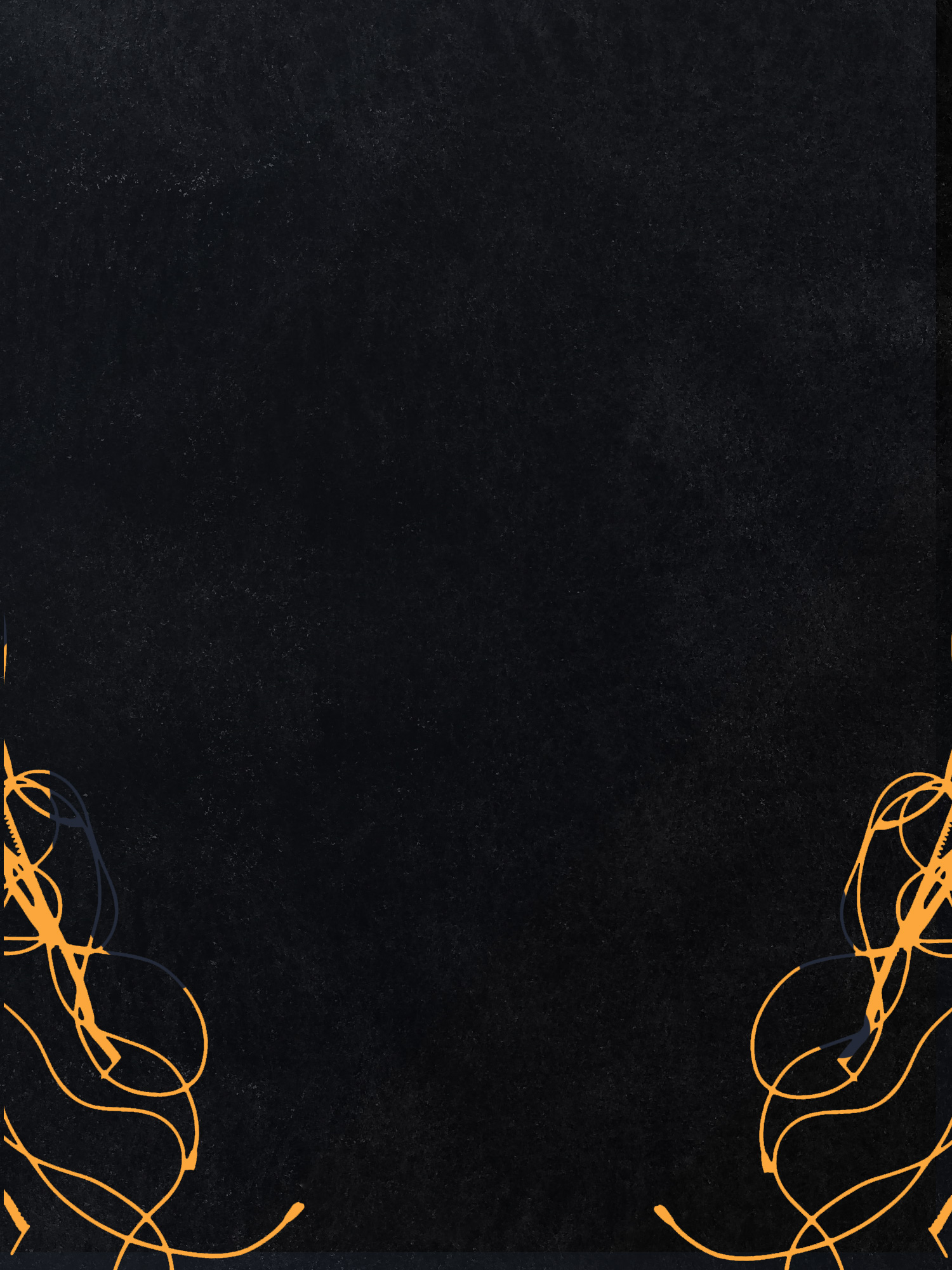 Improve Your Singing Skills.
Take Private Voice Lessons
Are you yearning for an experience of singing that leaves behind nervousness, vocal straining and copying others? Do you want to expand your range, improve your pitch, tone, or hone your ability to scat and improvise.
Attend A Workshop
Cathy has taught over 8000 workshops over the course of her long career. Guest teachers have included Grammy awards winning singers and topics include scat improvisation, band leadership, how to get gigs, and how to sing from a place of personal power.
Have Cathy Produce Your CD
Get ready to make your impact on the music scene. Cathy Segal Garcia is a highly sought after CD and demo producer who has access to all the best musicians, writers, engineers, and recording studios in the greater Los Angeles area.
Bring Cathy to Your School
As a long-time educator, working jazz vocalist and graduate of the Berklee College of Music, Cathy has a unique and valuable perspective to offer your students. Her perspective is that singers are a part of the band, not separate from the instrumentalists.
CATHY SEGAL-GARCIA
Basics for Vocal Technique.
Master Your Vocal Instrument
Learn in clear and simple terms how your voice works and how to get it to do what you want. This book includes clear explanations, illuminating diagrams and fun vocal exercises that will definitely improve the quality of your voice and singing. DIGITAL BOOK
Seven Voices. Swim Deep. Fly High. No Script.
Organized chaos.