RECORD PRODUCER
Get ready to make
your mark on the
music scene.
It's time to shine.
Make your mark with a professional audio recording that showcases your unique musical gifts.
Are you ready to make an exciting musical statement with a professionally produced audio recording? No matter what your goals are, Cathy Segal Garcia is a highly sought-after CD and demo producer who has access to all the best musicians, writers, engineers, and recording studios in the greater Los Angeles area.
Her unique approach to artist development ensures that your project is of the highest caliber and represents your unique musical point of view. She never takes a cookie cutter approach when working with singers and she will ensure that you have an experience that affirms and supports who you are on the deepest level.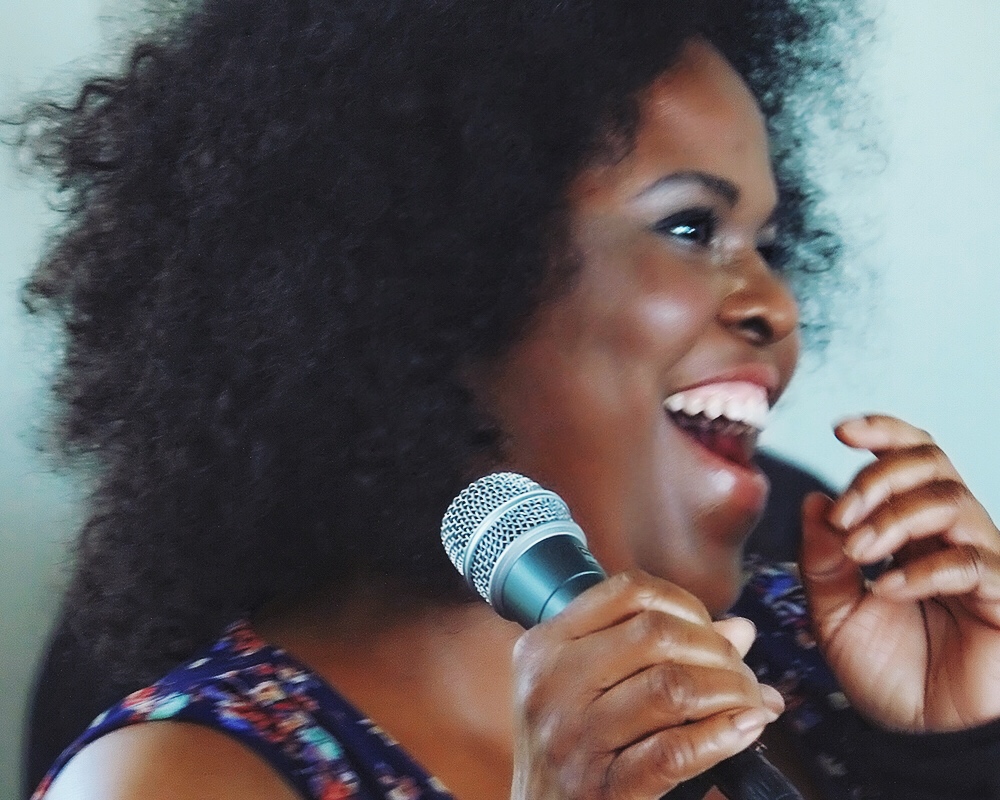 "Wow. I'm actually stunned by the result we were able to achieve. You took me through a process that felt very natural and allowed me to express myself in a way that felt genuine. What you delivered was fresh, modern, groovy, and very sexy. And all under budget!
I feel very proud of it. And I've gotten so many compliments. ;-) Thank you Cathy!"
THE DEMO AND CD RECORDING PROCESS
During the recoding process Cathy is with you from beginning to end, no matter if it's a small project or a large one. Part of her service package includes:
She will discuss your goals, repertoire, rehearsals, arrangements, musicians, studios/engineers, budget, manufacturing and art design process.
She will set up rehearsal time with you.
She will contact and hire the musicians.
She will make introductions to different studios and engineers and arrange the recording hours, the tuning and mixing hours, and coordinate all communications with the musicians while you are in the studio.
COST: contact cathy FOR A CUSTOM QUOTE.
What You GEt
Cathy is a highly experienced producer who can guide and facilitate a fun, creative and highly rewarding recording experience.

You get to focus your attention on the creative stuff and can leave all the logistical details in Cathy's capable hands.

As your producer, Cathy will gently guide you through the entire process.

Have a trusted ally on hand to discuss the songs and arrangements, rehearse with, and get a solid perspective on what is working well.

Reap the benefits of having a professional vocal coach your team who listens and coaxes out of you your best performance.

Have a second pair of ears to make sure you're getting the best tuning and mixing possible.
"You totally redirected my mind and body. Specifically, the warm nurture of your words and open arms. You helped change my energy, and I could feel my body strengthening. Almost like when you watch videos of a flower blooming in fast motion. I felt like my innards were reconnecting. I felt like trash yesterday, And today I felt like a treasure. Thank you Cathy."
Tiffany bailey
Los Angeles, California