VISITING CLINICIAN
Custom curriculums for students of all ages and experience levels.
Excite and inspire your students to create from a position of personal power.
As a long-time educator, a working jazz vocalist, a prolific booker of talent in the Los Angeles area, and a graduate of the Berklee College of Music, I have a unique and valuable perspective to offer students. I have taught or produced over 8000 workshops over a span of 33 years. I show students how to approach and practice their craft so that they get results they never imagined they were capable of achieving.
My orientation to teaching vocal jazz revolves around the idea that singers are a part of the band, as opposed to being an adjunct or appendage to the musicians. As such, singers have a responsibility not just to master their vocal instrument, but to be able to communicate with the musicians on the bandstand – in the moment – just as proficiently as instrumentalists do.
Many singers have used their formal educations to focus primarily on vocal
technique, which is wonderful, but they lack confidence on the gig.
My workshops help bridge this gap and create well-rounded singers who get to play in the same universe as the other musicians while on stage.
I enjoy working with students of all ages, and all levels of training, and am well adept at creating curriculums that suit the needs of institutions and diverse student populations.
I find that a hands-on approach with professional working musicians, in a safe and loving environment, is often a conducive and effective environment for learning. Sometimes getting out of the classroom and into the field (i.e., going to an open mic night or jam session) is a fun, celebratory way to conclude a weekend intensive.
"It's unimaginable to think this level of voice training could be any better anywhere for any price, much less for a mere pittance. Your classes are a highly beneficial, practical, and affordable."
- Rae Funk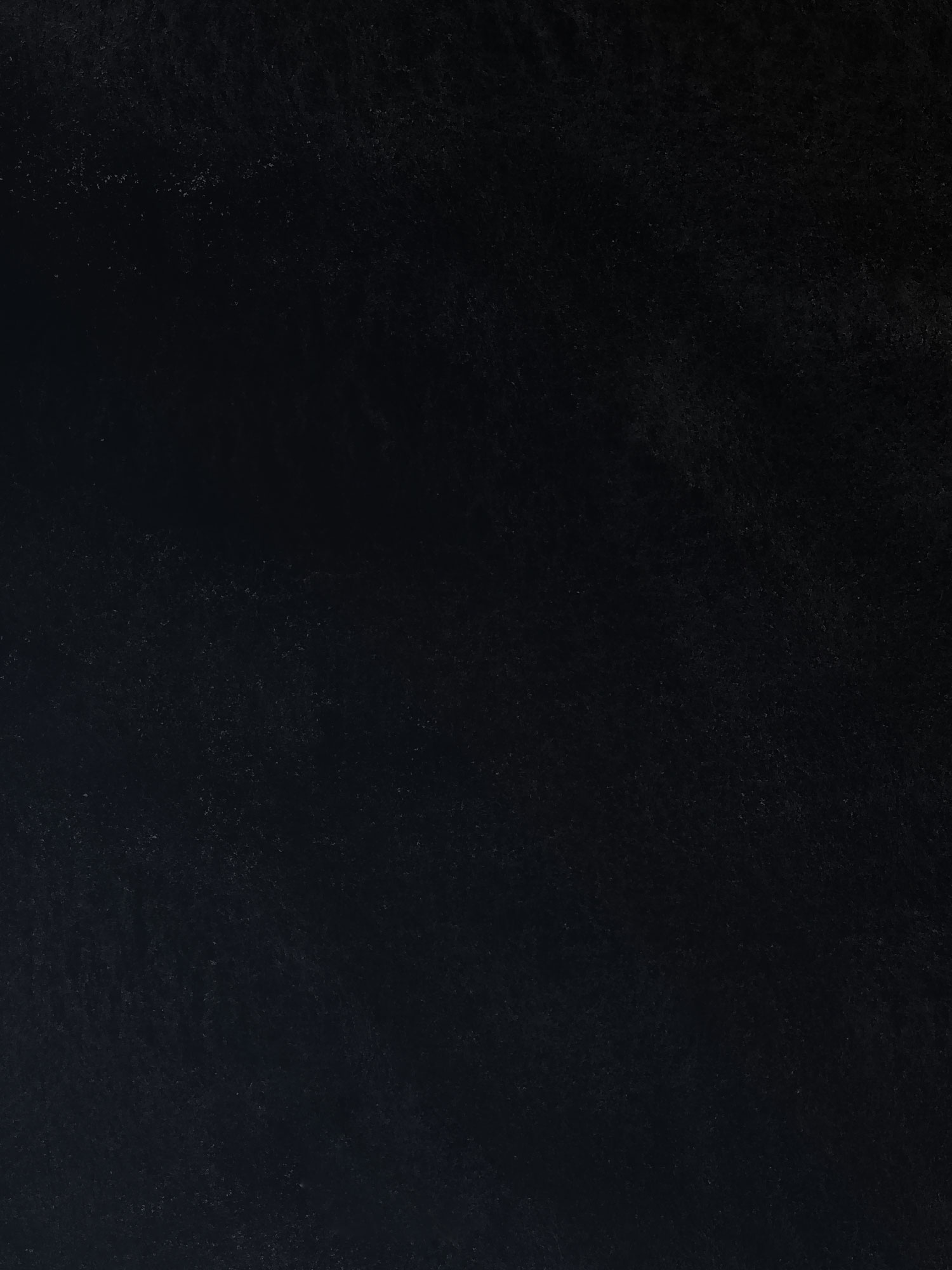 Through discussion and getting up with a band they learn:
Basic vocal technique and why it's crucial to have.

Simple, daily vocal exercises that will help them master their vocal instrument.

The art of "scatting" and how to do it.

What jazz is really about, and how it gets reflected in their phrasing.

How to easily communicate to the band about style, tempo, count off, intros and endings.

How to get the musicians' respect right away so that they feel supported and have more fun and less nervousness.

How to get into the "Zone of Magic" (that personal musical statement that makes live performance a thrilling experience.
If you are interested in finding out more about the programs I have to offer, please email me at cathy@cathysegalgarcia.com or call me at 818-368-8839. 
"Cathy has that indefinable quality as a teacher and singer which enables her to bring out the best in a band and students on first encounter."
Ingrid James, vocal teacher
Australia, Jazzworx Institute
"The class was amazing for me. I loved it so much. I learned a lot from Cathy last year. She taught me how to trust myself and my music and that means a lot to me."
- Chris Luan, Student
"I studied with Cathy for a year. She is a great musician and I loved working with her. We did a lot of improvisations, and at first I was not confident. Cathy encouraged me not to be afraid to express myself. She taught me how to listen to the chord changes, which made improvisation so much easier."
- Abby Xiao, Student
"I really enjoyed Cathy's class. It was my first experience signing jazz and she made it really fun. She taught us a lot, explained what jazz is, and gave us great songs to sing. I liked it so much, I decided to keep pursuing my studies."
- Xixi Day, Student
"I've known Cathy Segal-Garcia for over 30 years. Besides being one of the finest people I've ever known, she's a wonderful jazz singer, an incredible teacher who is loving, supportive and inspirational. She is a person that I love, respect and am always amazed at her continued commitment to excellence at artistry."
- Mike Campbell, Vocal Teacher, SAG-AFTRA
About Cathy
Cathy Segal Garcia, a graduate of the world-renowned Berklee College of Music, is a subtle and captivating retro-hippy jazz singer who transcends the normal expectations of a vocalist. She uses her voice like a highly evolved horn player, combining rhythm, intonation, and musicality to excite audiences around the world. Ms. Segal-Garcia has recorded 10 CDs and has worked with legendary musicians such as Peter Erskine, Marc Johnson, Ted Greene, Joe Diorio, Ross Tompkins, Josh Nelson, Otmaro Ruiz, and Joey Heredia.
A gifted composer, she has written over 50 songs and is a major force on the L.A. Jazz scene today.