VOCAL COACHING
Sing with complete vocal freedom and uncover your true voice.
Experience the confidence and ease that comes when you uncover your true voice.
Are you ready to take your singing talent to the next level? Are you yearning for an experience of singing that leaves behind nervousness, vocal straining and copying others? Do you want to expand your range, improve your pitch, or hone your ability to scat, and improvise?
If you are ready to release old habits and unhelpful thoughts patterns that prevent you from being the best singer you can possibly be I would love to work with you!
When you are truly in the service of what you do as a singer, you are enjoying your gifts and talents along with the audience in front of you and the musicians behind you.
My approach to teaching includes the classical method taught by Italian master Herbert Cesare, which addresses the practical aspects of sound production, and my own spiritual perspective that helps shift internal dialogue that limits what you can achieve as a vocalist.
Whether you are a seasoned vocalist or a complete newbie, I can help you get to the next level of your development as an artist. My home studio in Los Angeles is warm and inviting, and I enjoy creating an experience that affirms and supports who you are on the deepest level.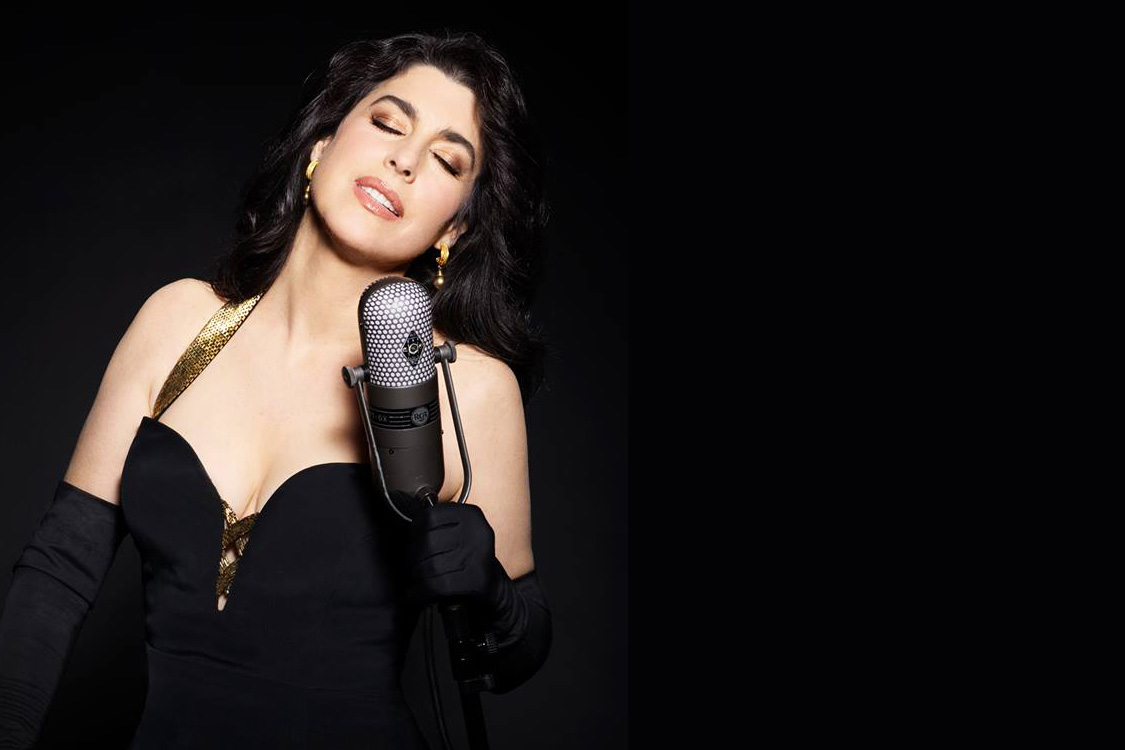 "I came to see Cathy in a tizzy, because I had no middle voice!
Whatever I was doing was not working and I was very upset about it. In about 30 seconds flat she said, 'I know what your problem is, sit down.' Well, she DID know what my problem was and she fixed it in the space of that one lesson!"
How Lessons Work
Singing lessons are generally an hour in length and are taught in my home studio in Granada Hills, CA which is a suburb of Los Angeles. I also teach by Skype so you don't need to live in the Los Angeles area if you'd like to work with me. I enjoy teaching students around the globe so we need not be limited by logistics.
We usually start with a session where I get acquainted with you, your musical goals, experiences, training and background. We will then sing for a little bit and then I will devise a lesson plan customized to your needs. Some things we may work on include developing good vocal placement (balancing chord and air), intonation, rhythm, repertoire, scatting, belting, hiring musicians, and booking gigs.
COST: Lessons cost $90 / hour
What You GEt
One hour of my complete, undivided attention to attend to your needs as a singer.

A highly experienced vocal coach who can guide and facilitate a fun, creative and rewarding lesson.

Singing exercises that strengthen breath support and help you balance and even out your sound.

A copy of my book: Basics for Vocal Technique which explains in simple language how the voice works and how to get it to do what you want. (A $25 Value)

A spiritual perspective to singing that allows you to authentically express who you are as an artist and uncover your true voice.
The vocalist's walkway to truth is in expression.
Refining and cultivating an ability to vocalize your humanity is the key."
Cathy Segal-Garcia
"You totally redirected my mind and body. Specifically, the warm nurture of your words and open arms. You helped change my energy, and I could feel my body strengthening. Almost like when you watch videos of a flower blooming in fast motion. I felt like my innards were reconnecting. I felt like trash yesterday, And today I felt like a treasure. Thank you Cathy."
Tiffany bailey
Los Angeles, California
"I left our session today with the knowledge of how to better approach ballads, and singing in general. Amazing how much you can learn in an hour!"
- Vince Brocato
"In the workshop, your critique of everyone was so right on! The singers were wonderful. The musicians were fantastic."
- Cami Black